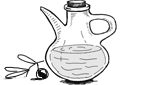 Antakya Tomato Paste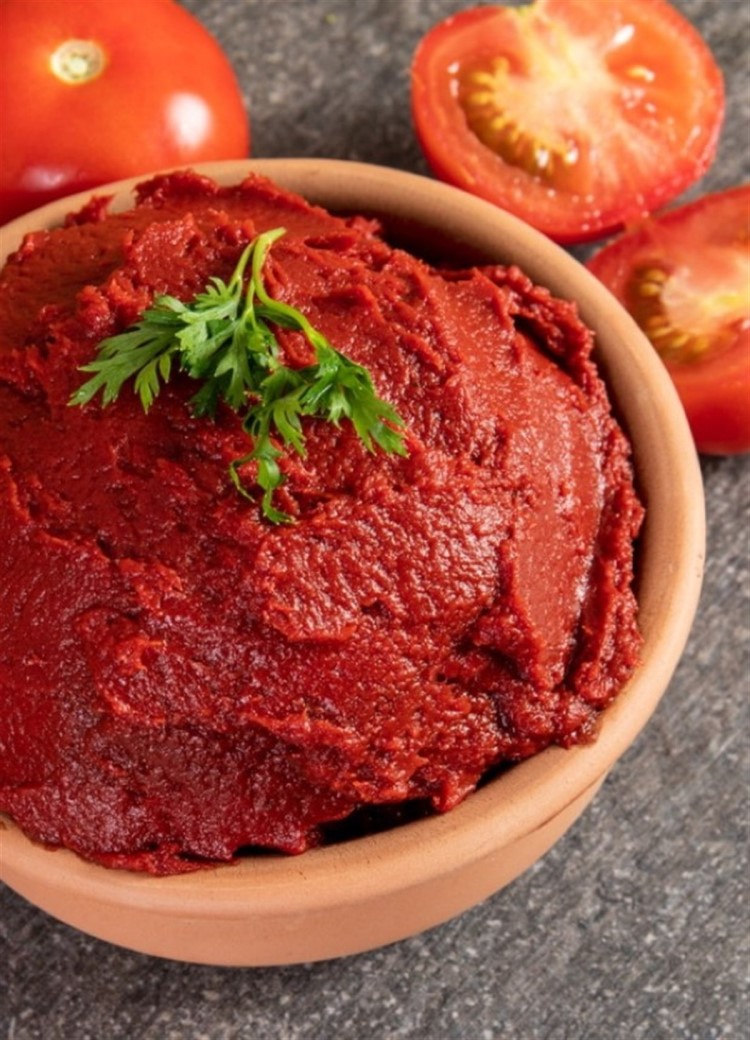 Paste is one of the most known and preferred among tomato products. One of the provinces that comes to mind when talking about tomato paste is Hatay. In all winter, tomato paste is indispensable in almost every home. Your mouth is sweetened thanks to the aroma it adds to the meals. In addition, tomato paste satisfies people visually by adding color to dishes. Tomato Paste found in all kitchens is consumed more when fresh tomatoes cannot be found. When a natural and healthy tomato paste is consumed, it is beneficial for the body in many ways. You can meet your nutritional needs by consuming tomato paste recommended by nutritionists to patients for natural nutrition. However, the most important point here is that the product is original.
You can get our completely original and healthy tomato paste by visiting our site. Our products, which do not have an expiry date, are completely natural. For shopping security, you can shop safely on our site, which has all the current and necessary certificates. You can order by choosing from among our various products. You will not be able to taste the tomato paste you will get from our secure shopping site. It is obtained from tomatoes grown in Hatay soil. Our tomato paste prepared by collecting freshly from its branch will satisfy you with its color and taste. In addition to this, by ordering natural tomato paste, you can take your first steps to healthy life and contribute to local production. You can search us from your acquaintances who bought tomato paste or similar products from our site. We execute all order stages meticulously until delivery.
Homemade Tomato Paste
Homemade tomato paste smell, color, consistency is another. From us, we immediately apply to bread and eat. It is another thing to eat as it is healthy, natural and delicious. To buy homemade tomato paste from our site, just order. After receiving your order, you can store the tomato paste in a cool place or in the refrigerator.
What Are the Benefits of Tomato Paste?
It is a very healthy food thanks to the vitamins A, B1, B2, C, K, as well as niacin, organic acids and potassium in Tomato Paste. The benefits of tomato paste, which includes many minarets your body needs, are enormous. However, the most beneficial aspect of tomato paste for us is the lycopine it contains. Lycopene pigment is found in vegetables and fruits. Due to the lycopenuremia of the human body, our body supplies this need from tomatoes and similar products. In addition, the amount of lycopene in tomato paste is higher than that of fresh tomatoes. In this respect, tomato paste is considered a useful product. The results of researches on the benefits of lycopene are surprising. Lycopene, which reduces the risk of various types of cancer, also helps strengthen our immune system.
Tomato Paste Prices
It is the most delicious and natural Hatay's famous tomato paste when buying homemade tomato paste. Tomato paste, which meets the expectations with its consistency, color, smell, salt and flavor, surprises with its prices. The price offered for sale at a discount for 2019 is only 20 TL instead of 26 TL. You will notice how delicious and natural tomato paste is when you eat it. In order not to spoil the tomato paste, you should always keep it in the refrigerator.
How To Keep Tomato Paste?
If the tomato paste is touched with water, it can be spoiled in a short time if left moist and the lid is open. We recommend keeping homemade natural tomato paste, especially in a glass jar and refrigerator. Protect from sunlight in a cool and dry environment.
OTHER NEWS