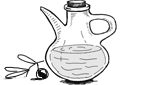 Natural Soap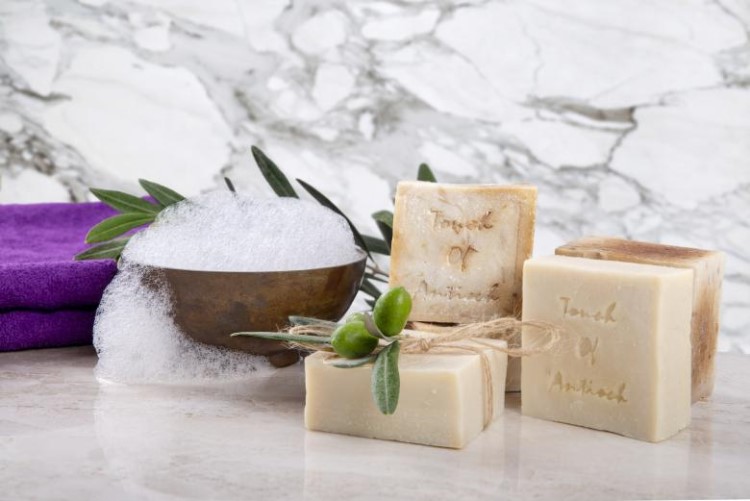 Cooked in the Mediterranean basin for thousands of years, soap is both a culture and a source of health. Laurel oil, which is obtained by squeezing the fruits of the bay tree, which has chosen the mountainous wet slopes of the Mediterranean region as a place of life, is combined with olive oil, which is the rare product of this region, and laurel soap is made by traditional methods. In essence, both of these are wonderfully useful substances.
The most basic element that makes Serper soaps different is related to the method of cooking. Serper Gıda, which counts human health in front of any commercial gain, offers soap produced by the so-called "water system" method as soap firing method.
What is an aqueous system? What are the differences in other soap cooking methods?
Water, olive oil and laurel oil, soap are some of the basic ingredients of soap. While soap is cooked in the water system, the soap is melted with some water and the soap is cooked with water. After the soap is cooked, the soap, which is harmful to human health and wears the hair, is separated from some cooked soap and poured into molds. It is very useful and advantageous for those who use water system soap.
Advantages of the "water system";
Since the soap base is pulled out from the bottom of the soap tub, it can benefit the user by removing the substance that can have a corrosive effect on the hair. In this respect, he is healthy.
Generally, manufacturers do not use "water systems". They produce soap with a "dry system" for three main reasons. They use a dry system, because every substance that enters the boiler becomes completely soap. For the manufacturer, drawing water from the bottom is a financial loss.
Secondly, the soap cooked in the aqueous system dries out late and is therefore offered for sale late. This is a waste of time for some. Because, in the dry system, the soap is poured into the mold and is ready for sale after two hours. It takes weeks for the aqueous system.
Thirdly, it is more difficult and difficult to cook soap in the water system. The dry system is practical and leads to the result faster.
In this respect, many manufacturers do not prefer the "watery system". But for us, the healthy system is a water system, albeit difficult.
Serper Gıda does not compromise to offer you the beautiful one if it is harder, it earns less and it spends more time due to the importance it gives to human health.
Produced Soap Types
Laurel Soap: Laurel Soap Our new crop laurel seeds are selected from our region and the highest quality and most productive seeds are obtained by using cold pressing method in our facilities without any heat treatment. The quality of Serper soaps comes from the pure laurel oil we produce in our facility. We recommend our soaps to our visitors with satisfaction guaranteed. If bay soap is stored in a closed cabinet while it is stored, it prevents the reproduction and shelter of pests with its natural smell. Some barbers use laurel soap as shaving foam for its naturalness. Bay leaf soap foams just like shaving foam and calms the skin.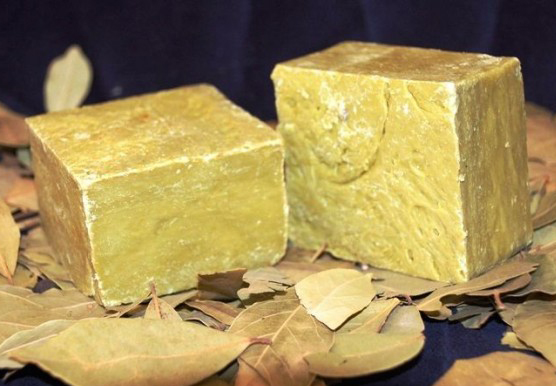 Bıttım Soap : Bıttım soap in the southwest of Siirt and Mardin in Turkey rather than using a soap though bıttım soap production is carried out in Hatay. With its cleansing foam, it is an ideal natural soap for shampoo and general body washing. It is ideal for dandruff hair and also prevents hair loss. Bitti soap prepared with our own special formula with natural olive oil, castor oil and coconut oils moisturizes and nourishes the skin.
Mediterranean and southeastern Turkey have grown ecologically, it is made from the seeds of a small tree. The plant is rich in pomegranate and resin. It is used for its aromatic and medicinal properties, including anti-inflammatory.
It is 100% natural, halal. It also does not contain allergens, perfumes, dyes, preservatives. Animal content, parabens are not found.
It is a natural and hypoallergenic way to nourish and moisturize the skin, which helps the skin retain moisture thanks to its natural oils. Regular use helps keep the skin supple and soft.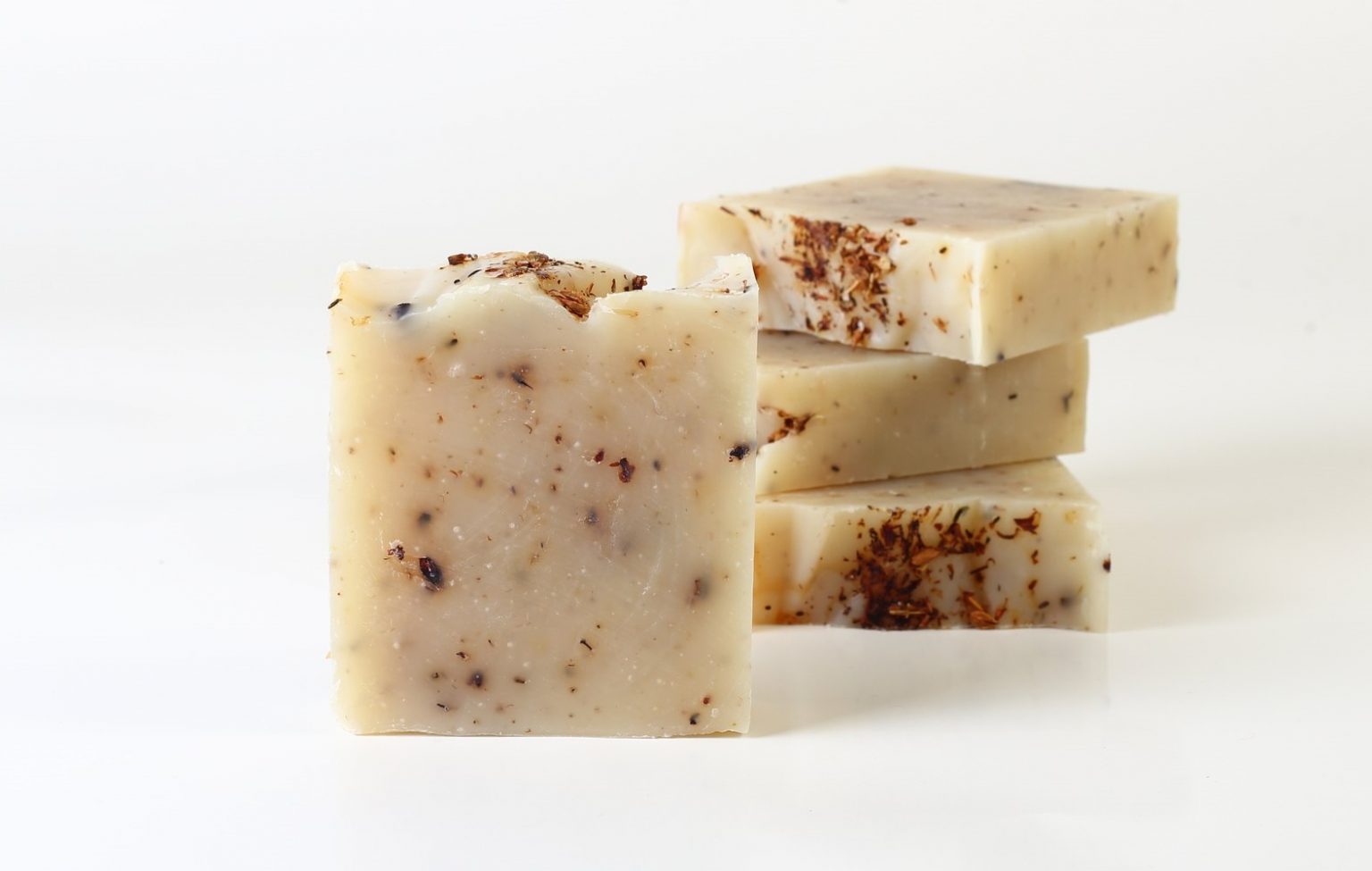 Olive oil soap :Thanks to its high olive oil content in its composition, it moisturizes and protects your skin naturally.
It is so natural that it does not contain SLES, paraben, alcohol, colorant, animal product, gelatin and EO. Does not contain preservatives.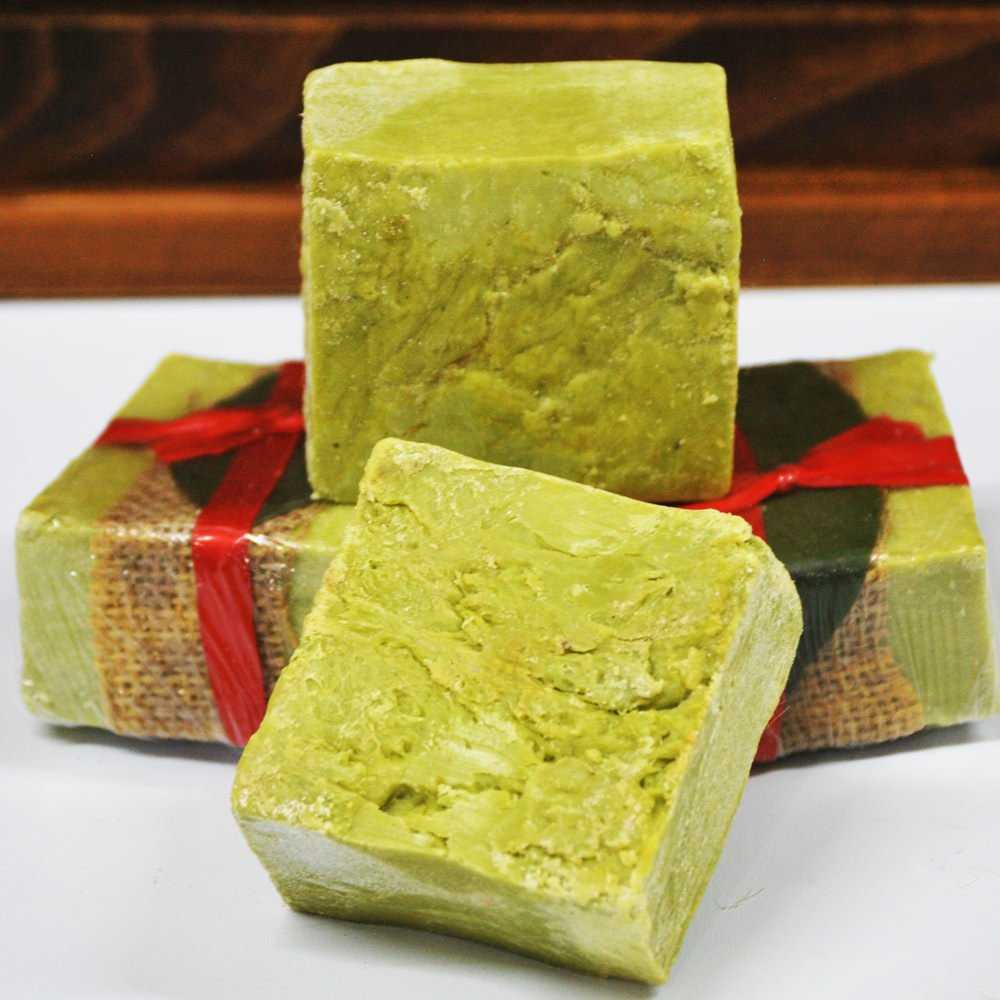 OTHER OUR PRODUCTS