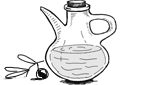 Tomato sauce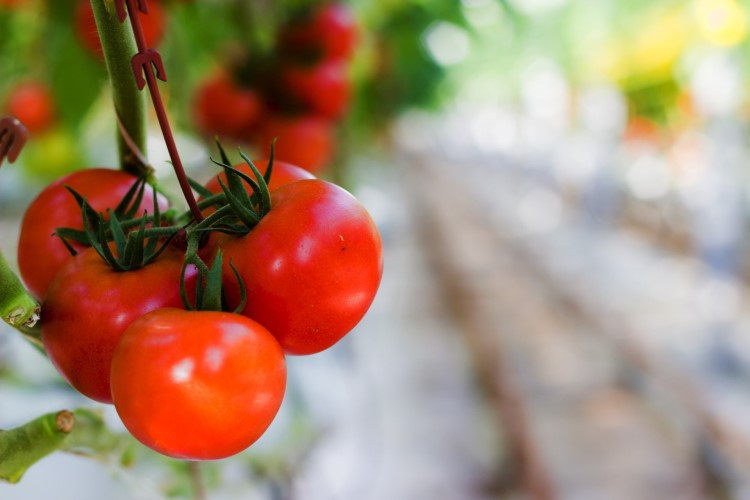 Tomato is a rich source of vitamins and minerals. Well, did you know that processed tomatoes contain higher antioxidants than raw tomatoes? You have a lot of choice alternatives on the shelves.
Tomatoes are a good source of vitamins and minerals, low in calories, high in carotenoid, beta-carotene and lycopene. Recent research has shown that processed tomatoes are richer than raw tomatoes in terms of lycopene content, one of the strongest natural antioxidants.
High product variety
In the last two decades, an explosion has occurred in new and refined processed tomato products. In addition to products such as ketchup, tomato paste, peeled tomatoes, hot sauce, pizza and pasta sauces, purees and mashing have also become important products. Consumers simply love tomatoes.
Serper Gıda markets its tomato sauces to domestic and foreign companies.
OTHER OUR PRODUCTS