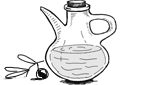 Green Beans with Olive Oil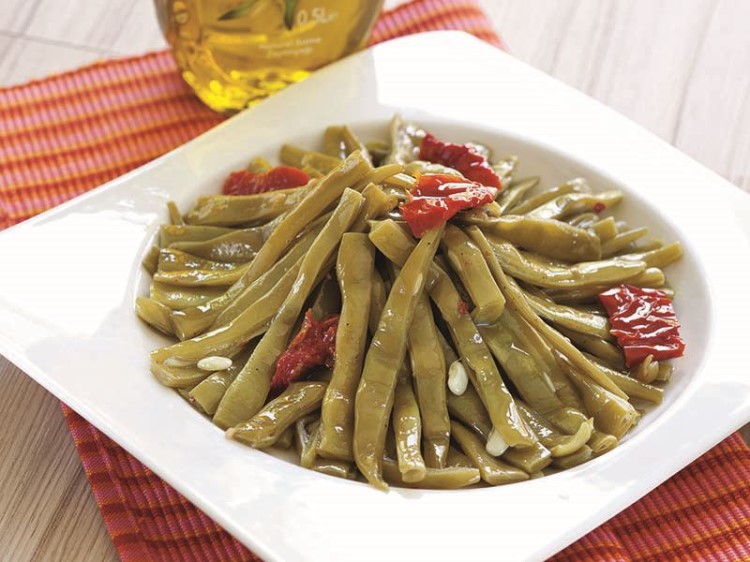 Ingredients for Recipe of Green Beans with Olive Oil
1 tea glass of olive oil
2 nectarine onions
500 g green beans
3 tomatoes
Salt
Making Green Beans Recipe with Olive Oil
Half a tea glass of olive oil is taken into the pot.
Edible chopped onions are roasted.
Beans that are cleaned and cut according to desire are added.
Cover the pot and cook for 6-7 minutes.
Then 3 peeled and chopped tomatoes are added.
1 cup of hot water is added.
The beans are cooked by closing the lid of the pot until cooked.
Salt is added without removing from the stove.
Olive oil is added to the serving bowls.
It is served cold.
OTHER NEWS